Early Years Pupil Premium
Pupil Premium Funding is additional funding used for those children who are considered to be at a disadvantage. These children are pupils who either claim or have claimed free school meals at any point in the last six years (referred to as Ever 6 children) and pupils in care (referred to as LAC – Looked After Children) or who left care through adoption or another formal route. National figures show that these groups of children do not achieve as well as their peers academically and the Pupil Premium Funding enables schools to put additional support in place in order to address any inequalities. All schools are tasked to diminish the difference between disadvantaged children and others in terms of attainment.
We use Target Tracker to identify areas for improvement and barriers to learning.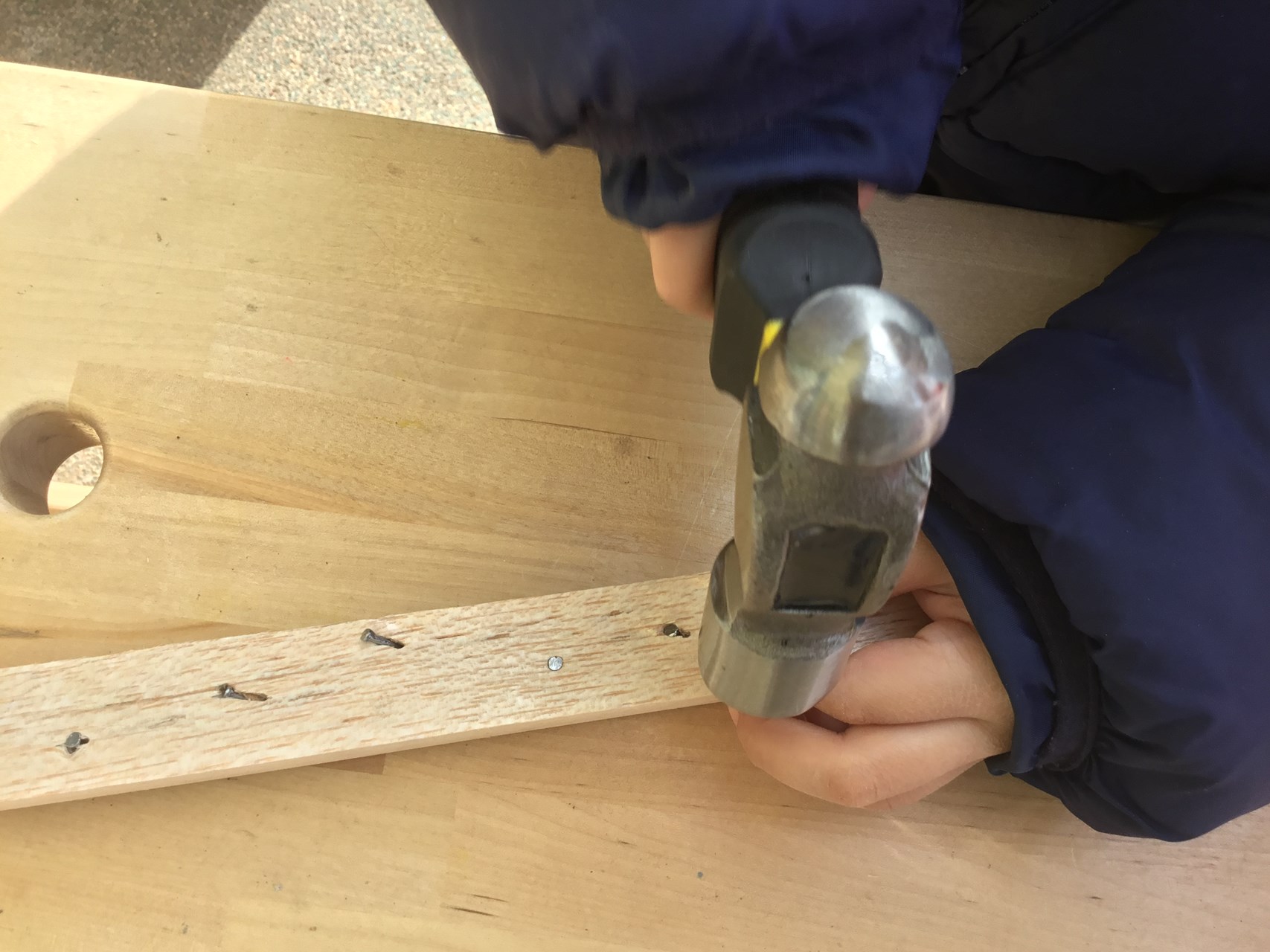 Statement of Intent - Aims and Objectives 2021-2022
Creative methods and materials will be used to address the gaps shown in attainment between non P.P & P.P children. This will be done using the research and experience of our artist in residence. This work involves empowering children through creative working, alongside using a child-centered approach which builds confidence and respects personal interests.
By placing the child at the centre of their learning it helps to develop the life skills that fit with our school values. This approach looks at the child's holistic development and enables the child in making decisions and solving problems. This not only supports the EYFS curriculum subjects but also builds confidence, self-esteem and independence.
The key challenges addressed by this intervention:
-To sustain the attainment levels of the P.P children
-To provide appropriate extended learning possibilities for P.P children
-Meeting the P.S.E.D needs of all P.P children
-Focus on the needs of SEND/PP children
Please see below for more information: